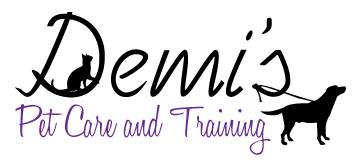 Demi's Pet Care and Training is a for profit business created so that Demi can continue running her non-profit animal rescue while taking care of pets that already have loving homes to pay the bills! Demi graduated from Animal Behavior College where she took classes and got certifications in:
Dog Obedience
Cat Management
Pet Massage
Shelter Dogs
Demi has worked with a variety of cats and dogs over the years while she has run Demi's Animal Rescue. She exceeds in the care taking of special needs animals and the "less easy" pets that end up making it more than worth it! Bully breeds are some of Demi's favorites and she has not only advocated for them by holding a spot on the board of Coloradans for Breed Neutral Dog Laws, but she is experienced in handling the breeds that often times fall into this group.
Demi would LOVE to meet you and your pet! If you need someone to stop in for love and walks, are going out of town, or need someone to just stop in and provide some love and care while you are out, contact Demi! She would love to be the person to provide a safe and fun experience for you and your pets!
Contact Demi at Demi@DemisAnimalRescue.com
Check out our prices here: CURRENT PRICE LIST
Testimonials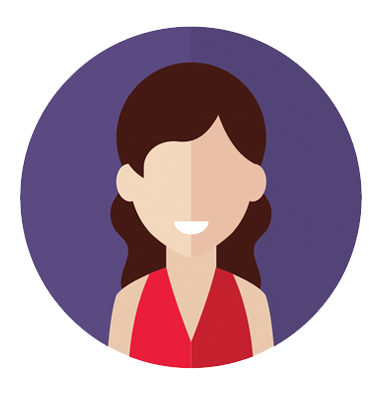 Demi is a great business woman AND a gifted pet sitter. Having a newly rescued large dog who is scared of EVERYTHING meant a special touch was needed. Demi bonded with Jinga right away, asked great questions and has been teaching me about how best to help Jinga settle into our family. She is a gem and someone you could completely trust your home and animals with.
Beth W.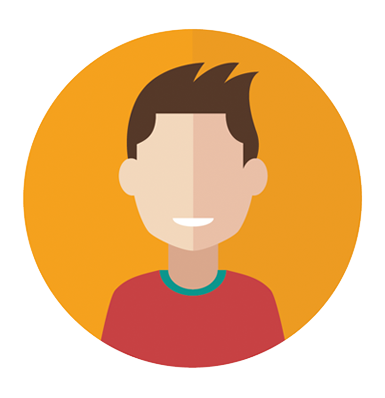 I have a very big GSD that is somewhat hard to handle and he doesn't usually trust people. He warmed up immediately to Demi and he's always so calm when he's with her. I couldn't ask for a more caring, responsible and talented pet sitter to watch Oso when I'm away. I've had many pet sitters over the years, but, by far, Demi is the best!"
Martin C.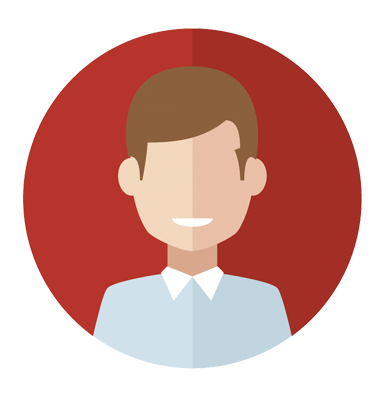 "Demi is one of the most caring and dedicated people I have ever known. Constantly thinking of new ways help what WE LOVE most of all, Animals!"
Don S.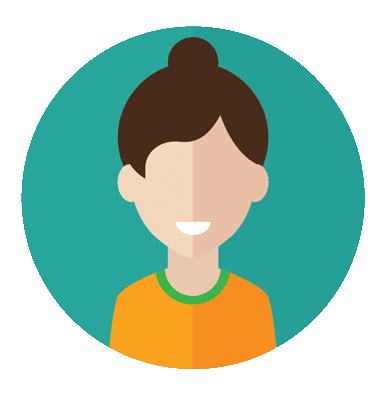 So excited to have found someone who I can trust in my home and care for my pets the way that I do. I've finally been able to leave and know that I do not have to worry about my dogs while she is in my home. She is responsible, diligent and punctual and I would recommend her services to anyone! She is also very reasonably priced!
Lisa B.