IT ONLY GETS BETTER FROM HERE
Aurora, CO – Demi's Animal Rescue is a no kill animal rescue that focuses on solving pet homelessness through adoption, spay/neuter and pet retention. We do not discriminate against any animal that is in need and open our door to all regardless of their breed, age or special care required. We strive to see the day that pet homelessness is eliminated worldwide. Once an animal reaches Demi's Animal Rescue… It Only Gets Better From Here.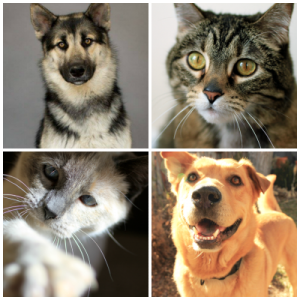 THIS MONTH'S FEATURED PET!
NAME: Ozzy & Harry
GENDER: Male
AGE: Young
If you would like more information about Ozzy & Harry or about any of our other adoptable animals, please contact Demi's Animal Rescue today. We would love to hear from you.
What People are Saying
WHY I ADOPTED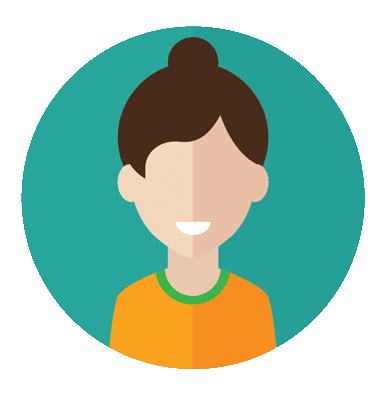 "We adopted two kitties, Tigger and Natalia. Meeting them for the first time was it for us… they were ours and we were theirs. They were there for us through a divorce and an unexpected death in the family. We might have adopted them, but they rescued us."
Beverly and Connor M.
Denver, CO
WHY I DONATED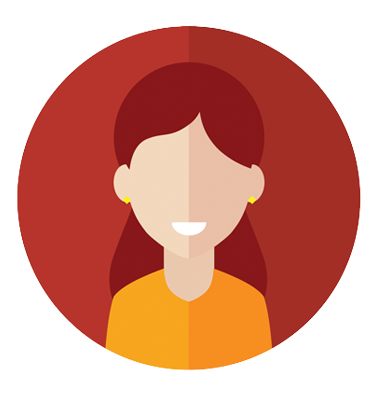 "I donate to Demi's Animal Rescue because I KNOW that my hard earned money is going to be spent on helping animals in need."
Mary H.
Denver, CO
WHY I FOSTERED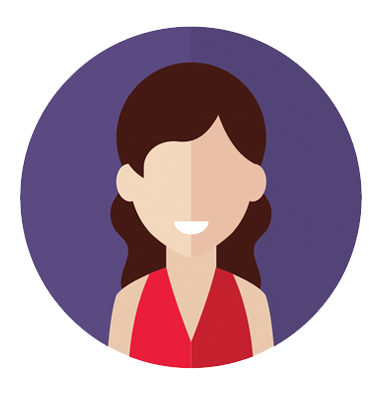 "My family fosters because we love the joy that each new dog brings into our family. We love seeing the happiness that an adopted dog brings to their forever family and knowing that we were a part of that."
Nicole S.
Littleton, CO
Make a Donation Today
No matter the amount, your donations will help Demi's Animal Rescue reach their goal of creating a rescue that will provide care and love for animals in need. Your time and generosity is very much appreciated and will not soon be forgotten.
Subscribe to Our Updates!