IT ONLY GETS BETTER FROM HERE
Aurora, CO – Demi's Animal Rescue is a no kill animal rescue that focuses on solving pet homelessness through adoption, spay/neuter and pet retention. We do not discriminate against any animal that is in need and open our door to all regardless of their breed, age or special care required. We strive to see the day that pet homelessness is eliminated worldwide. Once an animal reaches Demi's Animal Rescue… It Only Gets Better From Here.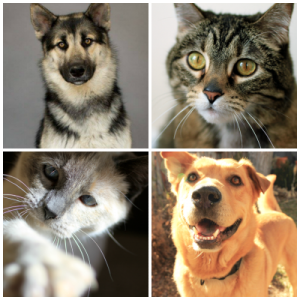 Demi's Night With the Avs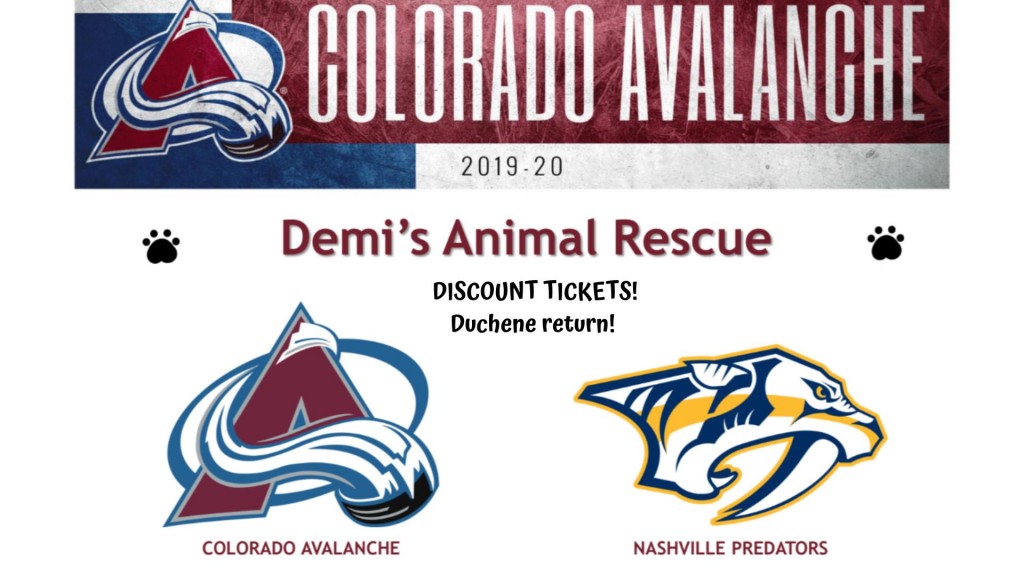 ANNOUNCEMENTS
KITTEN SEASON IS HERE
We could really use some kitten food to help out! Purchase directly from our Amazon Charity List to have it send directly to us! PURCHASE HERE
Make a Donation Today
No matter the amount, your donations will help Demi's Animal Rescue reach their goal of creating a rescue that will provide care and love for animals in need. Your time and generosity is very much appreciated and will not soon be forgotten.
Subscribe to Our Updates!