Open your heart and home to help us save lives by providing a loving, temporary foster home for an animal in need.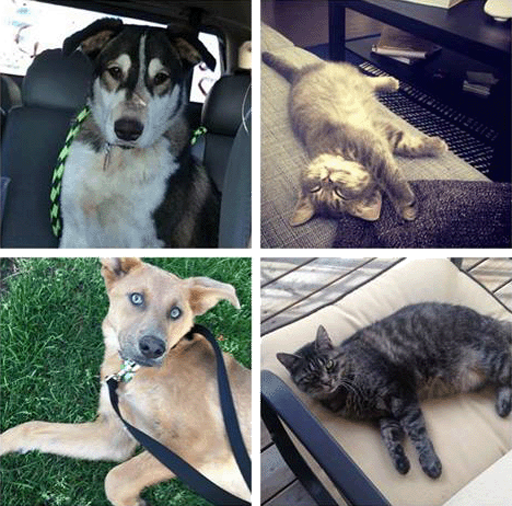 Fostering is a great, free way to help animals in need! Our fosters are provided with all necessary supplies and all vetting will be paid for. All you need is a loving home!
The number of animals we can save relies on having foster homes, so foster families are one of the most important aspects of our rescue!
If you are interested in fostering, please fill out the application below.
Demi's Animal Rescue reserves the right to deny any foster application.
All of your current pets must be spayed or neutered, unless it is a service dog, show animal or if your animal has a medical condition which would not allow it to be sterilized (you'll need a letter from your vet).
If you rent, we'll need a letter from your landlord stating you're allowed to have the pet. Their contact information needs to be on the letter. We expect that you will pay your pet deposit and pet rent if applicable.
If you own your home, we will verify this with the county. If your name is not on the county's records as the owner, we will need a letter from the property owner stating you're allowed to keep the pet in the home.
If we schedule a home visit with you, we expect you to be ready to foster the pet. We expect that the entire family has agreed to foster a pet and is ready to bring the pet into the family.
We do not ship our animals. You must be within reason able distance to the Denver, CO area.
The foster must be over the age of age of twenty-one.