Volunteer with Demi's Animal Rescue
Love animals? Need volunteer hours? Just want to make a difference in the world?
Come volunteer for Demi's Animal Rescue! We are a very small rescue, but we can always use help! We accept volunteers of all ages and abilities. If you are willing to help, we can use you!
There is no long term commitment or hourly work you must put in.  If you have any questions or comments you can email us at info@demisanimalrescue.com
Join our Demi's Animal Rescue Family Facebook page to stay up to date on opportunities!
---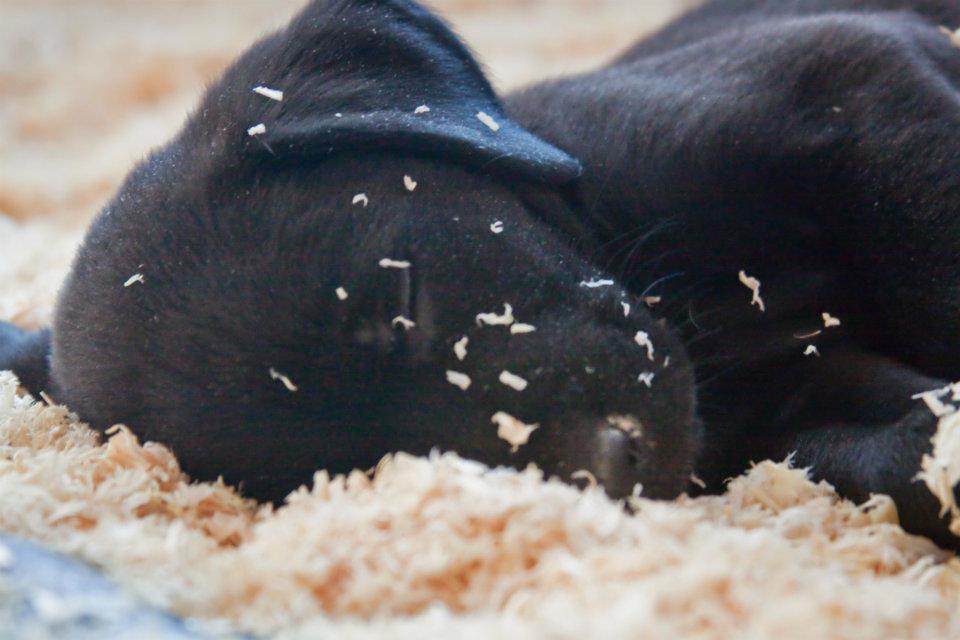 Available Volunteer Team Member Positions:
All positions will require a day of in-person training (live or video chat, depending on the position), along with follow up training and shadowing of the course of the first few weeks. If you are interested in a position, please email us at info@demisanimalrescue.com letting us know why you are interested & why you would be a good fit.
---
Current areas we can use help with on an as needed basis:
Headquarters cleaning days – Great for all ages!
Vet transportation – Our vet is in Castle Pines. Most animals need to be dropped off by 8am and picked up by 5pm for appointments. You can drive one way or both ways! If doing an AM drop off, animals with appointments can spend the night before with you, or you can pick up from the foster in the morning.
Adoption Events – Adoption events can get crazy! Adoption event volunteers can help with talking to potential adopters, helping to ensure all paperwork is filled out & more!
---