Contact Demi's Animal Rescue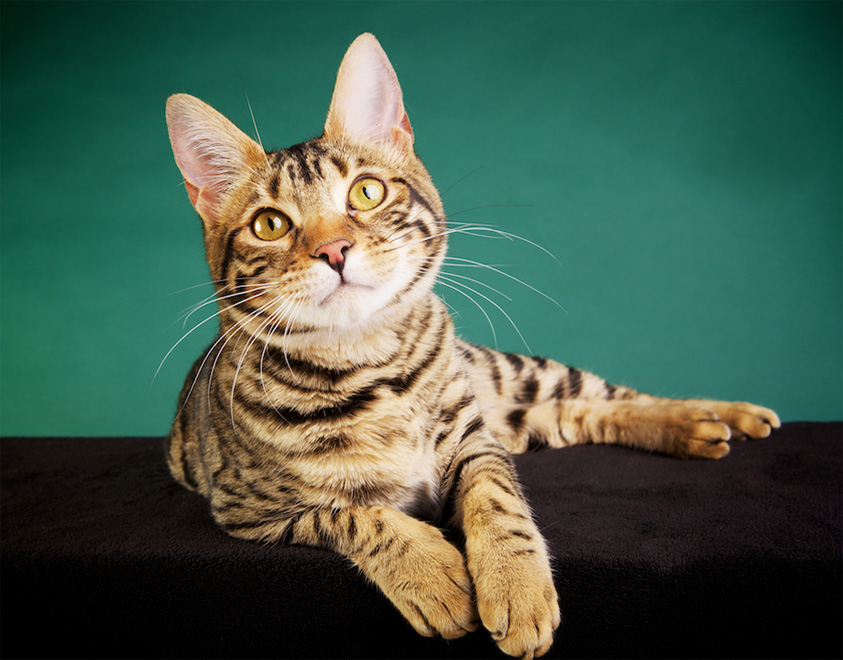 Due to the volume of inquires, email is our preferred method of contact. We value all of our supporters and understand your desire for a quick response. Although we will make every effort to get back to you as soon as possible, please allow 48 hours for a response.
If you are contacting us about rehoming/surrendering, please read our Rehome/Surrender information page HERE
If you are interested in adopting one of our animals, please submit an adoption application https://demisanimalrescue.com/demis-adoption-application/ rather than contacting us first.We work on a first come, first serve basis off of approved applications. If the animal you are interested in already has an approved applicant in line, we will let you know when we receive your application and will present other potential options.
Email:: info@demisanimalrescue.com
Facebook:: www.facebook.com/DemisAnimalRescue